May your Christmas Holiday Season and New Year be successful in both business and in each of your lives. And may a sense of hope, peace and joy follow you into the new year ahead!
We at the Oxford Hills Chamber of Commerce thank you for your support during perhaps the most unusual year in our collective lifetimes.
We also promise to continue to work and advocate on your behalf tirelessly into what we all hope will be a much better year ahead.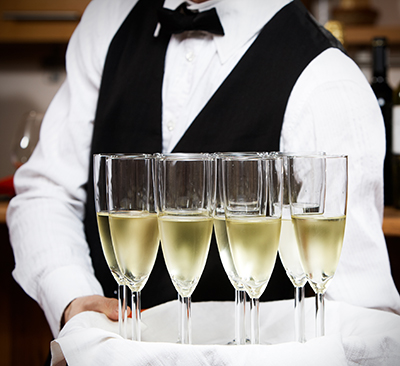 Thank you all so very much,

John Williams & The Board of Directors
Michael Grass, Michelle Fratianne,
James Hamper, Jaylene Gonyea,
Patrick Casalinova, Tina Christophersen, Jennifer Fogg, Bonnie Iwins,
Marc Chandler, John Emerson,
THE OXFORD HILLS CHAMBER OF COMMERCE